8/8 Prodution Snapshot Diary
August 12, 2012
Day 6 of shooting.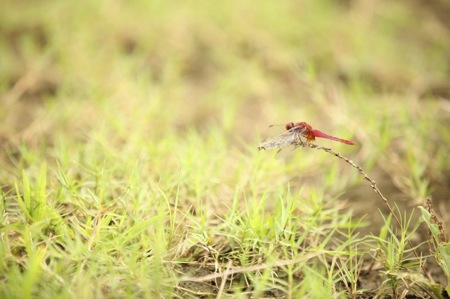 Our morning location shoot was troubled by some red dragonflies.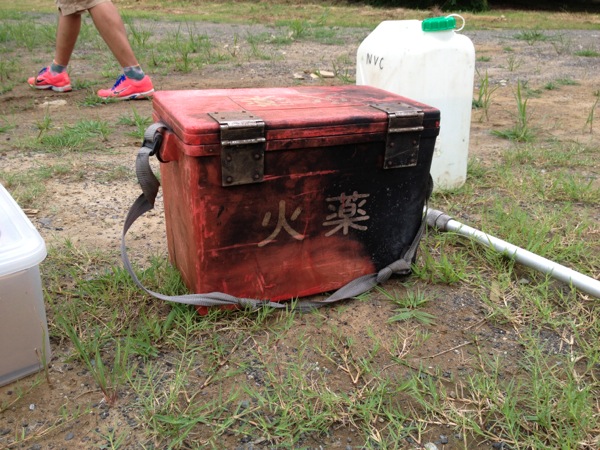 What the?! Gunpowder…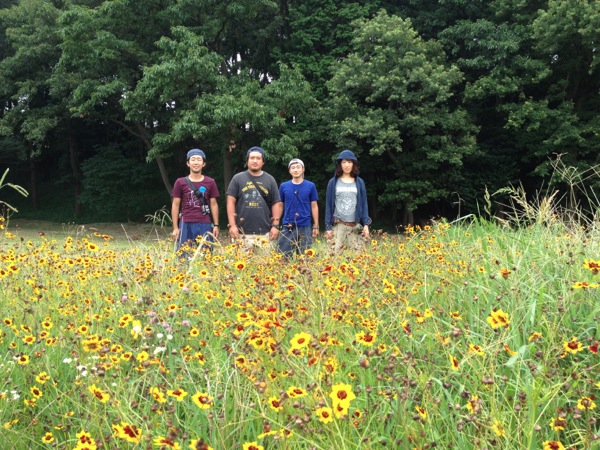 Since it was such a clear day, we shot a photo for the cover of the upcoming Jellyfish Eyes 2 Ketsumeishi soundtrack album (obviously a lie).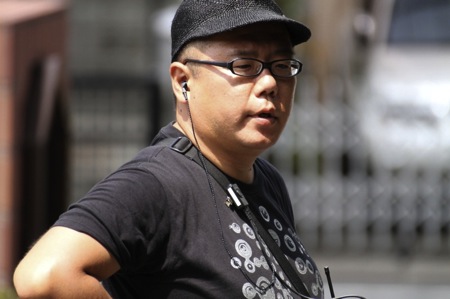 Production Chief Daisuke Muramatsu. He's in charge of everything from making sure cast and staff get where they need to go to location hunting and lunch arrangements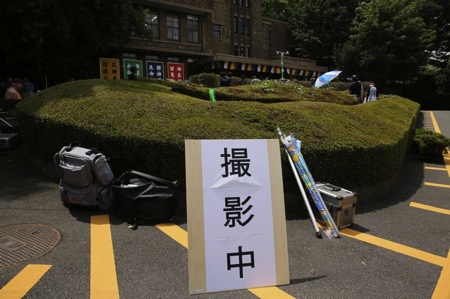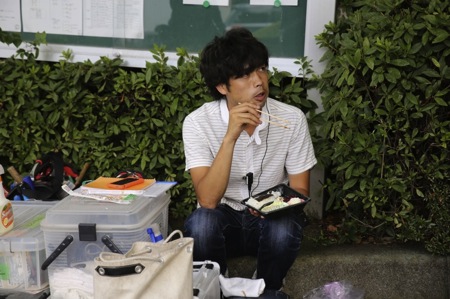 Yuji Saito
. He's always thinking of the next step. Up early in the morning and work til dawn – this is the life of a film industry professional. It's only love of movies that keeps them going.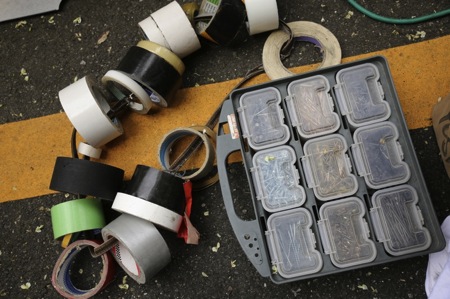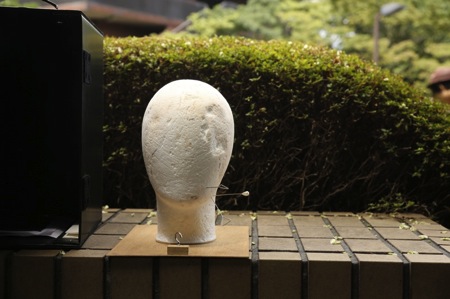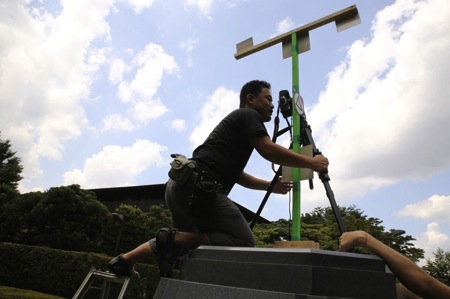 Hideaki Maegawa
. He's really into it today.