8/17 Production Snapshot Diary
September 3, 2012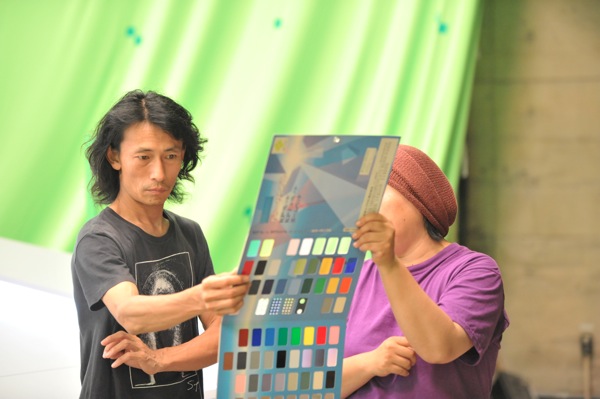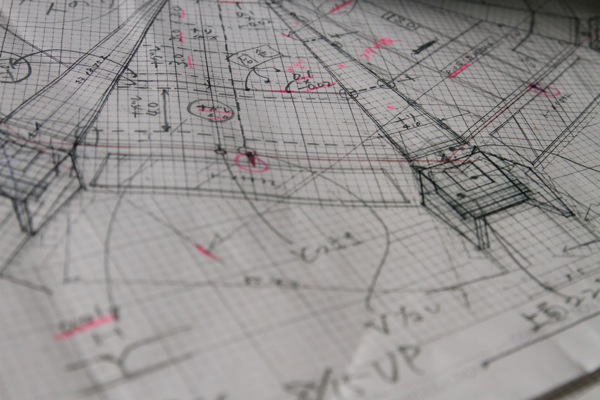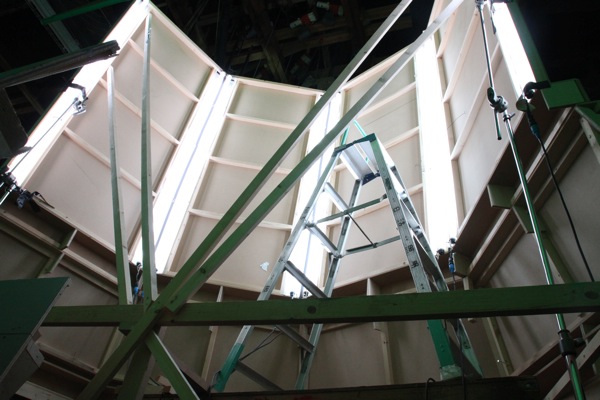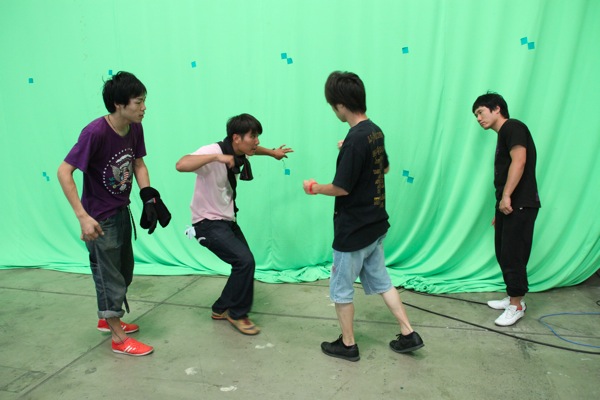 U-DEN FLAME WORKS
led by Shimomura-san.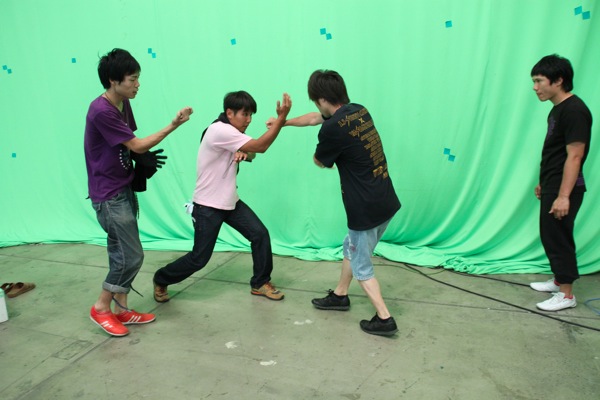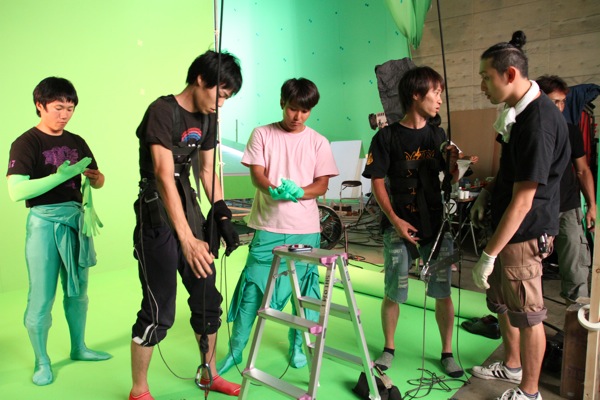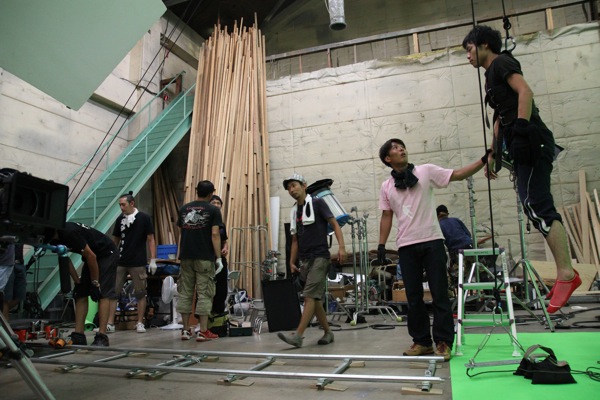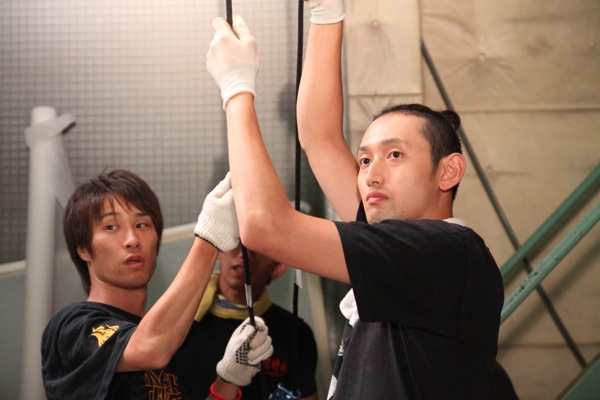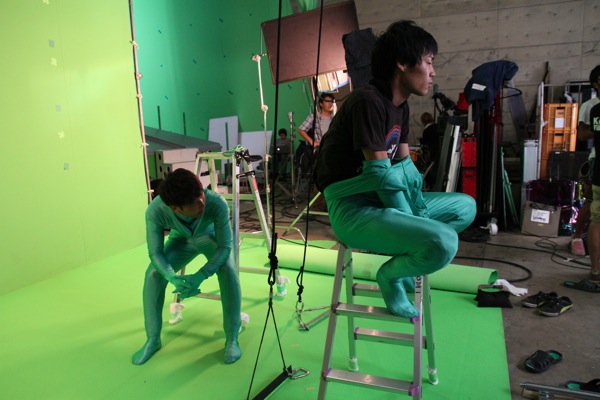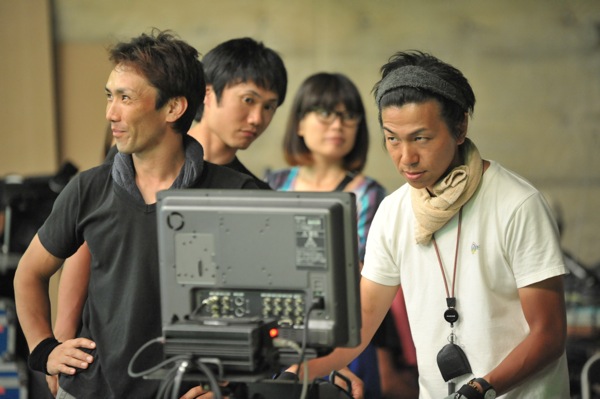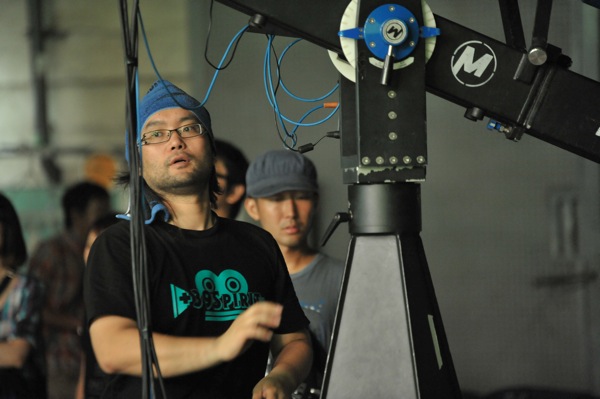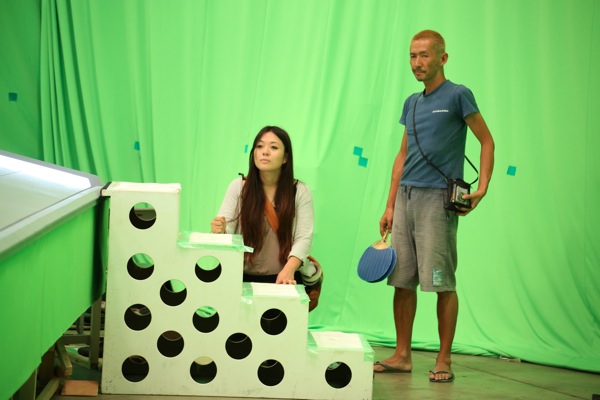 Jiyuro
.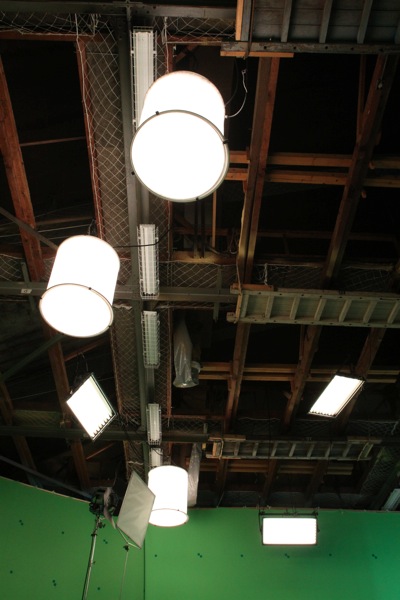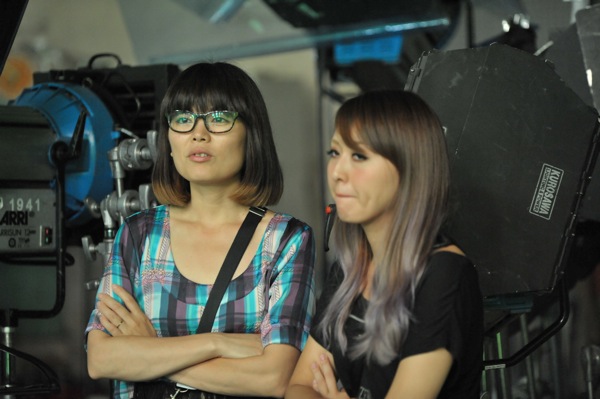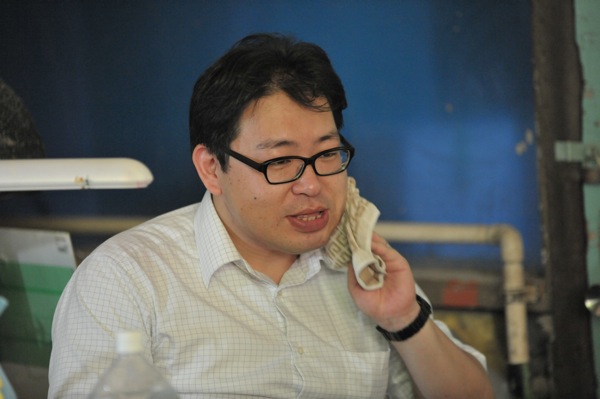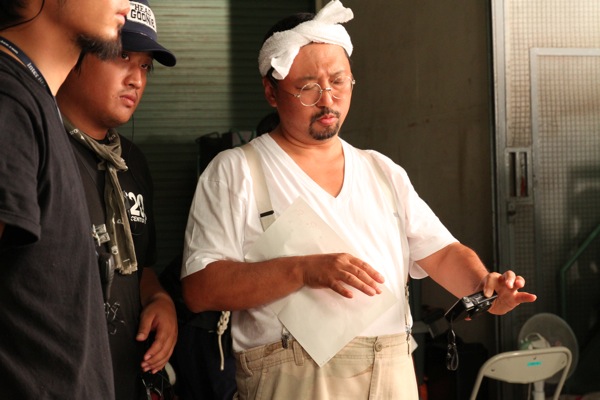 8/16 Production Snapshot Diary
September 3, 2012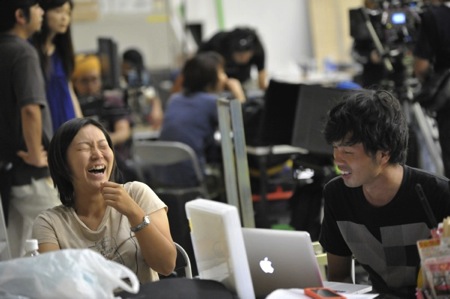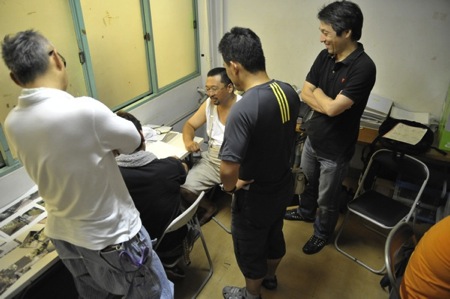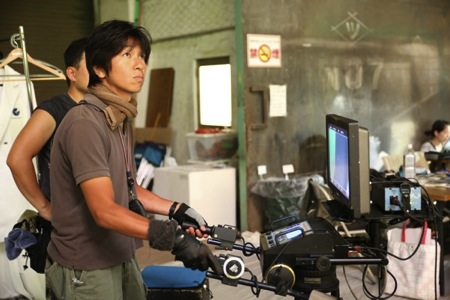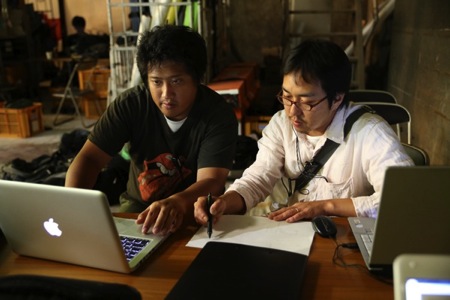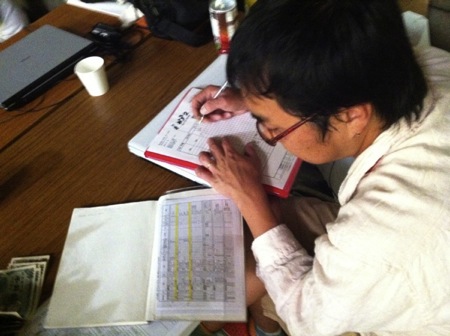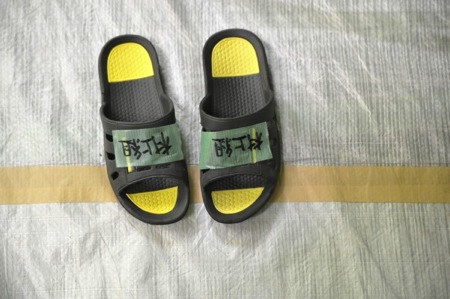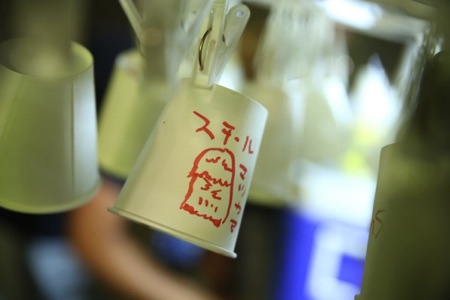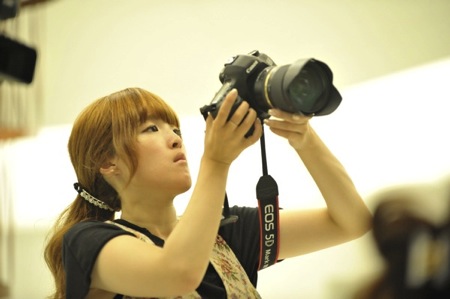 Mana Shiraishi-san
, catching scenery shots. We hear her main job is creating behind-the-scenes videos.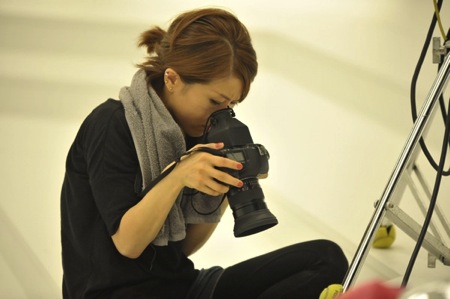 Yoko Matsuyama-san
.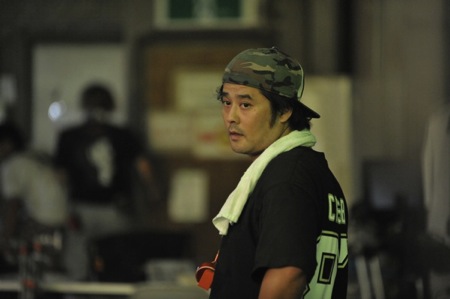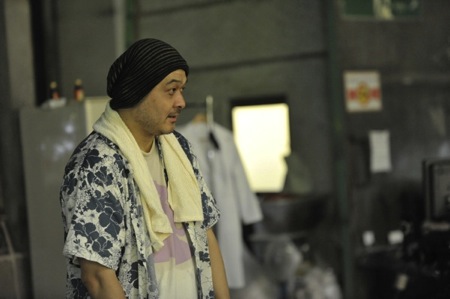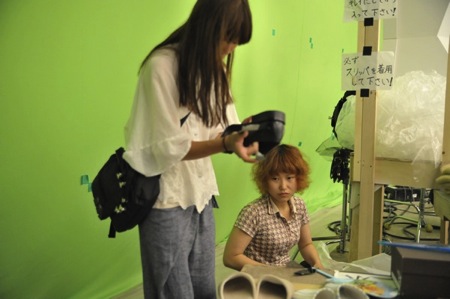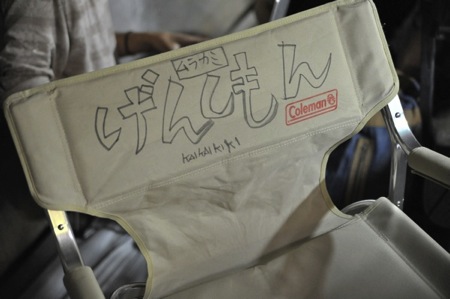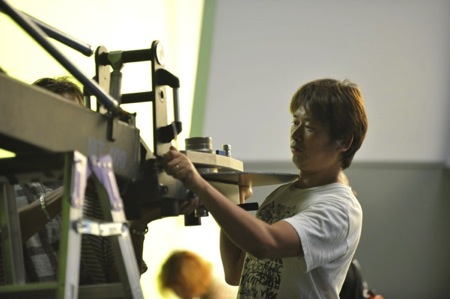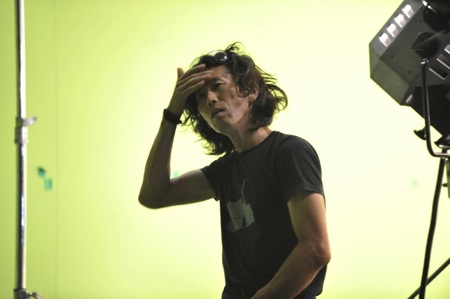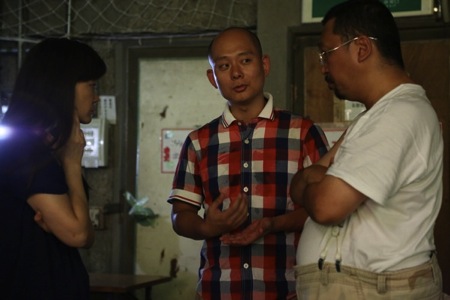 Noitamina
producer
Koji Yamamoto
dropped by the studio today.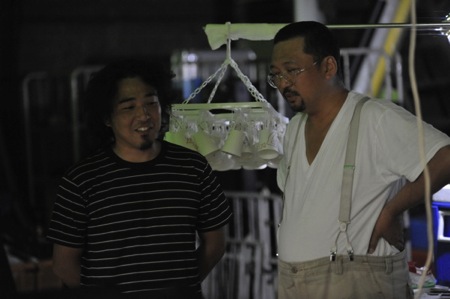 Yuetsu Murakami-san
. He supervised the CG for "Six Hearts Princess", and as fate would have it, he is now helping us with the post-production for "Jellyfish Eyes 1".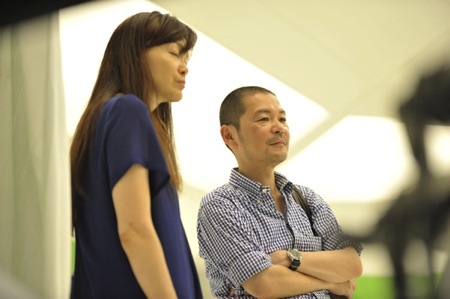 Honeyee.com
Editor-in-chief Tetsuya Suzuki-san is here.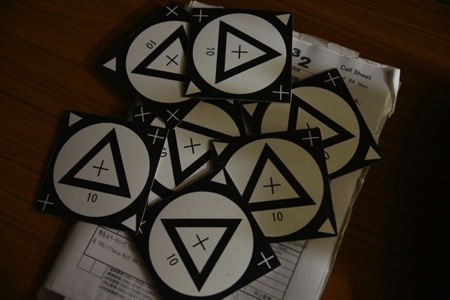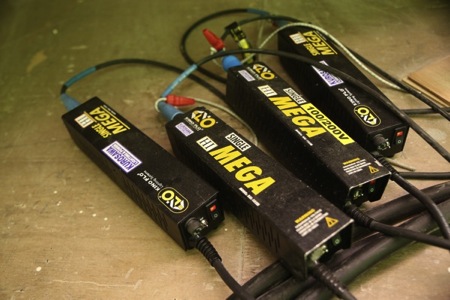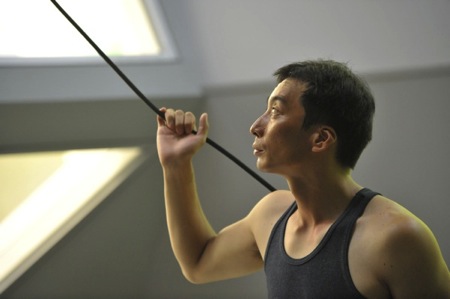 8/15 Production Snapshot Diary
September 3, 2012