8/20 Production Snapshot Diary
September 8, 2012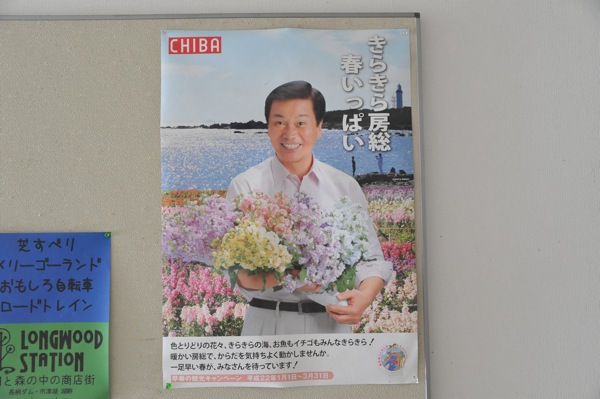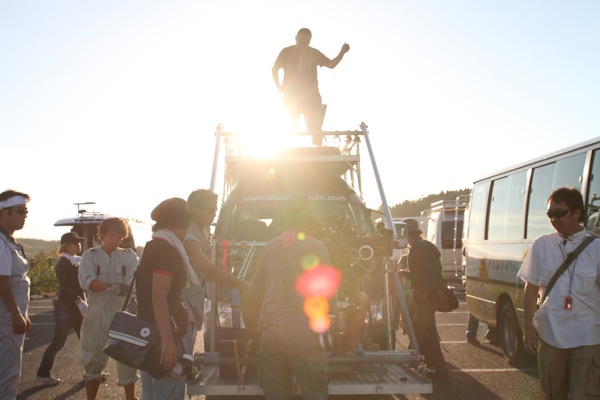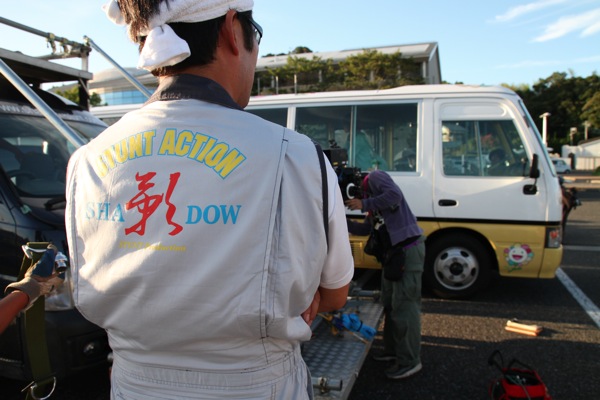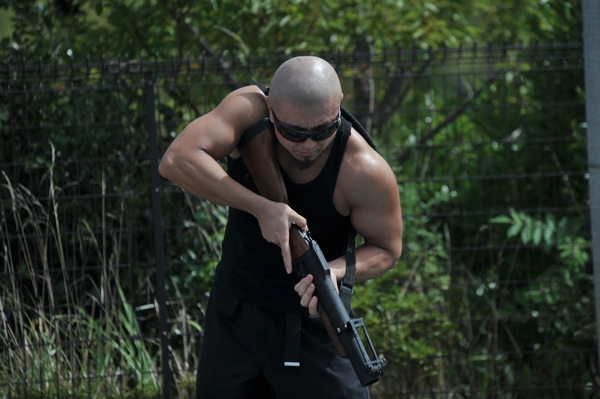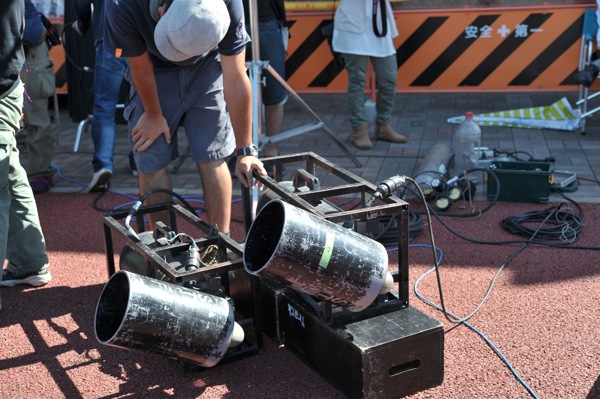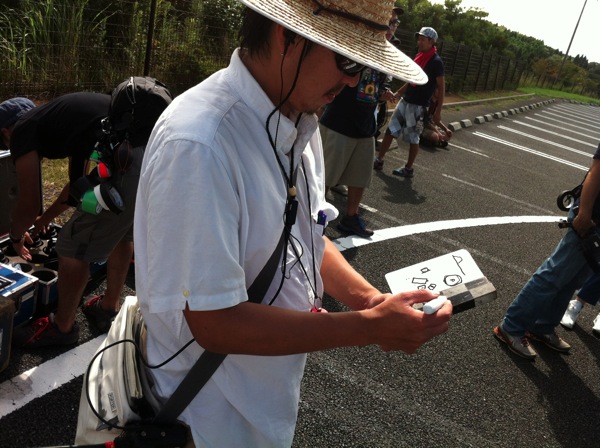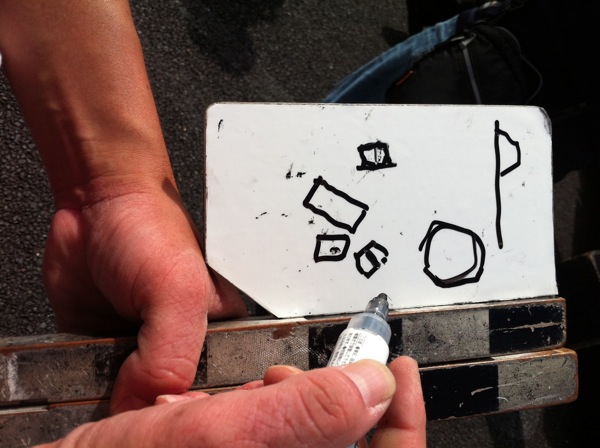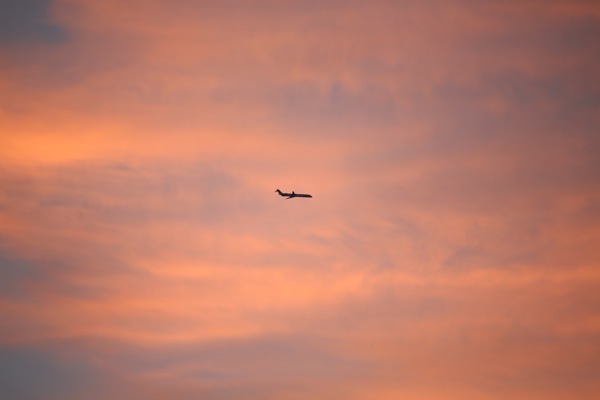 8/19 Production Snapshot Diary
September 7, 2012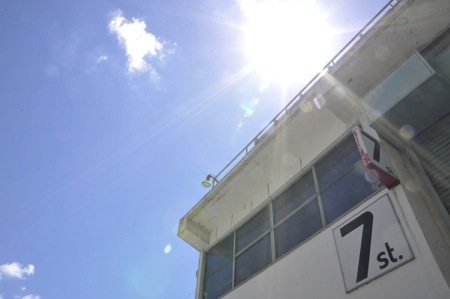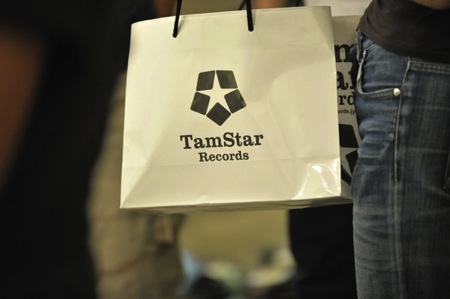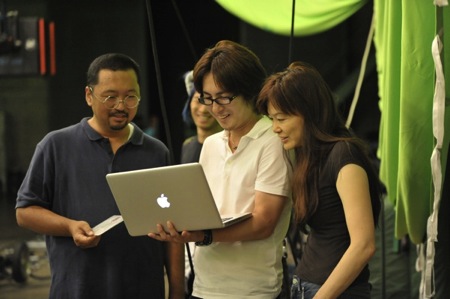 INCS toenter
. He is the president of the management company for kz-san, who did the music for "Jellyfish Eyes 1".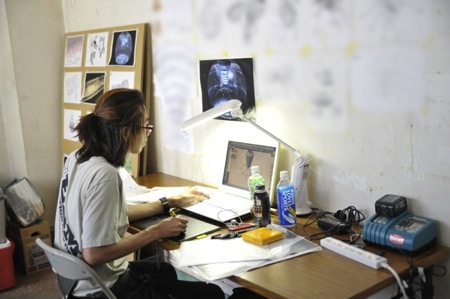 JNTHED-kun
is working at Nikkatsu again today. Seeing the sets, discussing with the staff, he creates the mechanical world of "Jellyfish Eyes 2".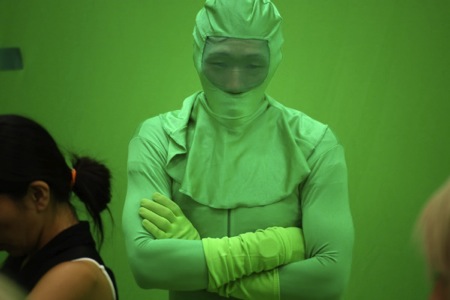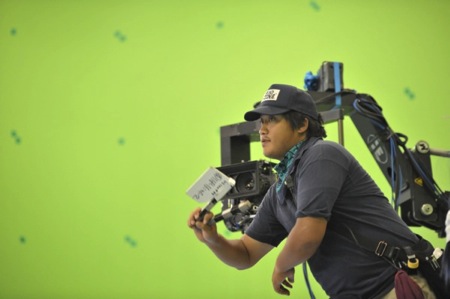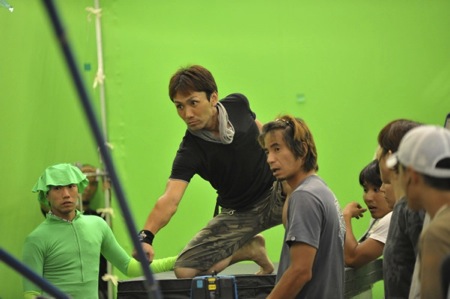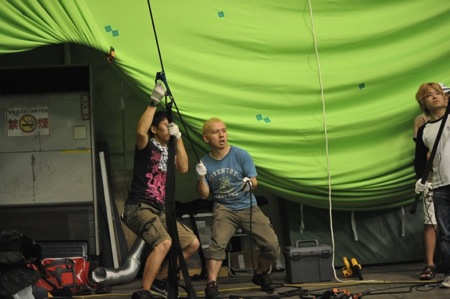 The Machine Girl
" and "
Robo Geisha
".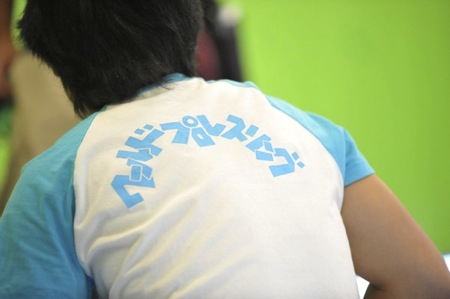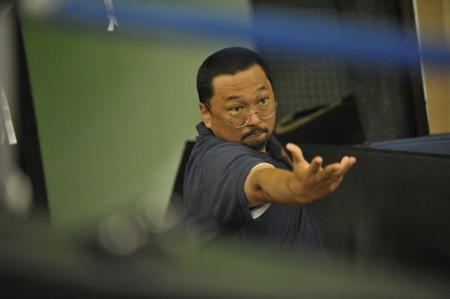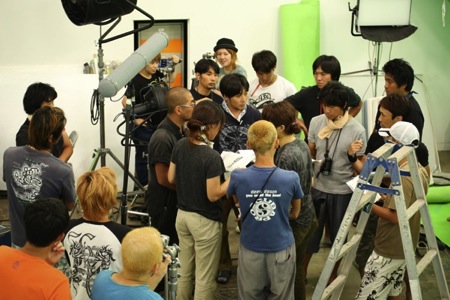 8/18 Production Snapshot Diary
September 7, 2012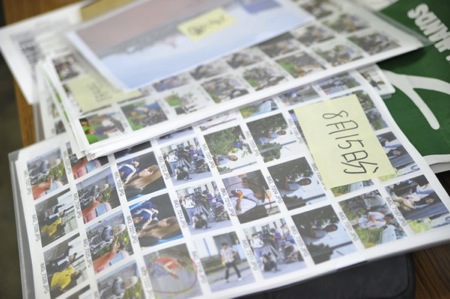 Mana Shiraishi-san
and
Teruhiko Fukushima-san
). In addition are
Masanori Kobori-san
,
Mitoki Nakano-san
,
Noriko Nakamura-san
, and Murakami's iPhone snapshots.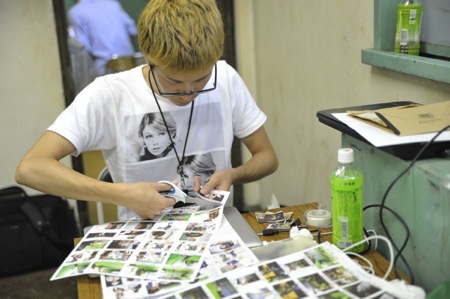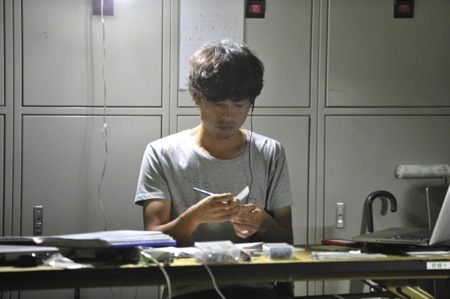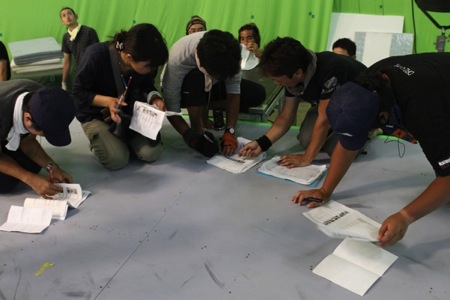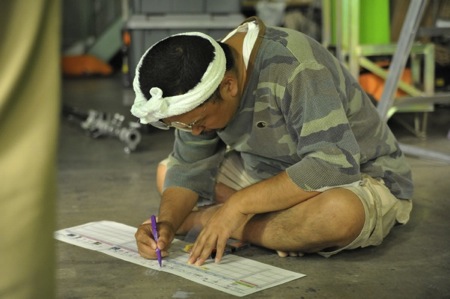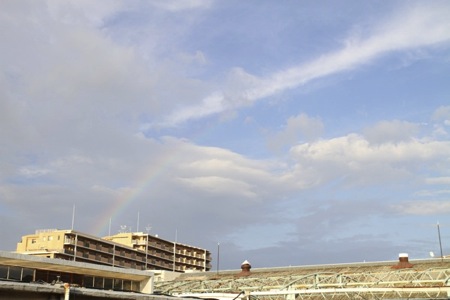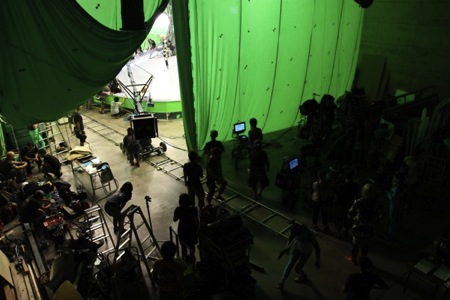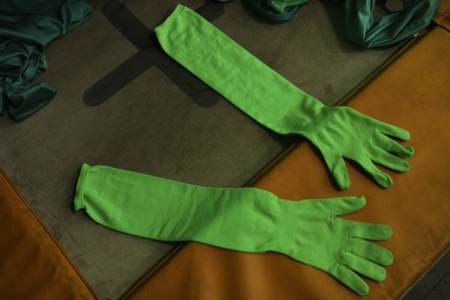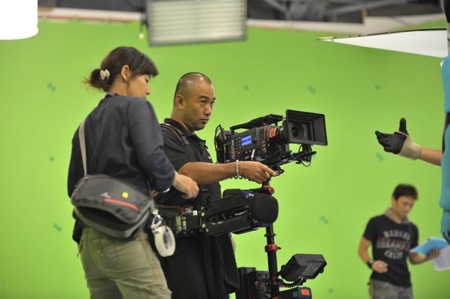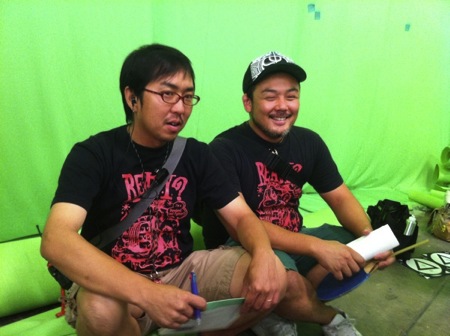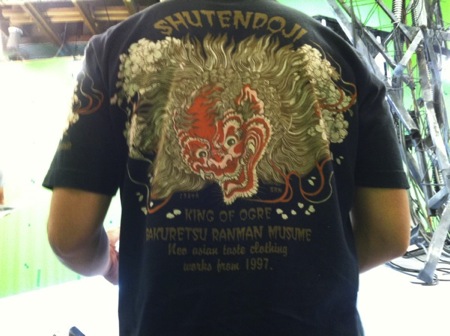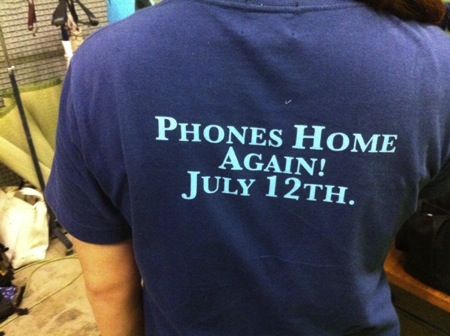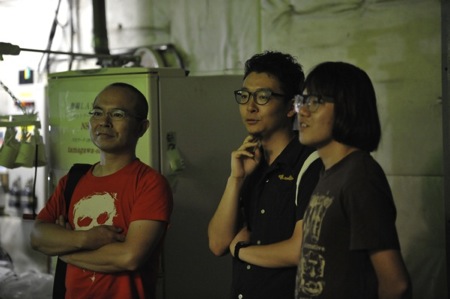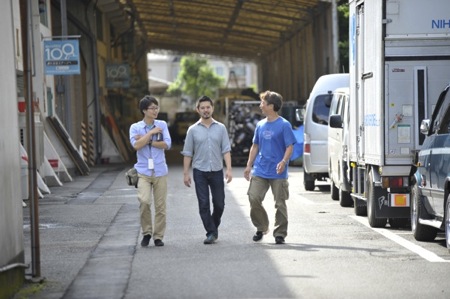 Lucky Wide
came by the studio for a visit. From the right, Chief Hiroki Iijima-san, and Makoto Dohi-san also known as "Dopicchu".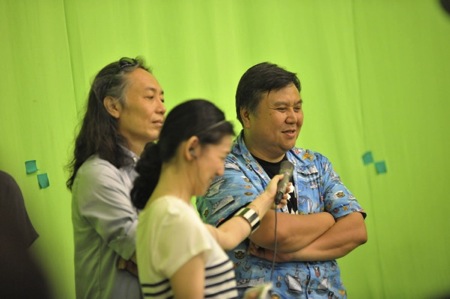 Yoshio Suzuki-san
also known as "Fukuhen" (left). And
Kaiyodo
Managing President Shuichi Miyawaki-san (right).