8/12 ② Production Snapshot Diary
August 19, 2012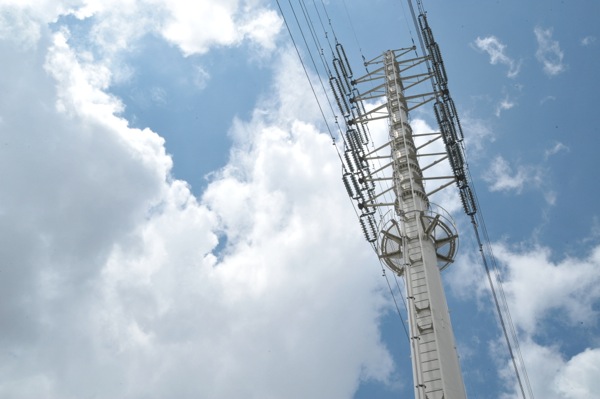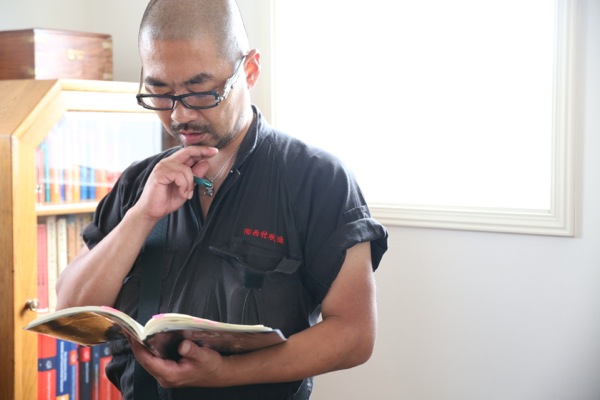 Nishimura-san
looks at the storyboard to decide the camera blocking for the next shot.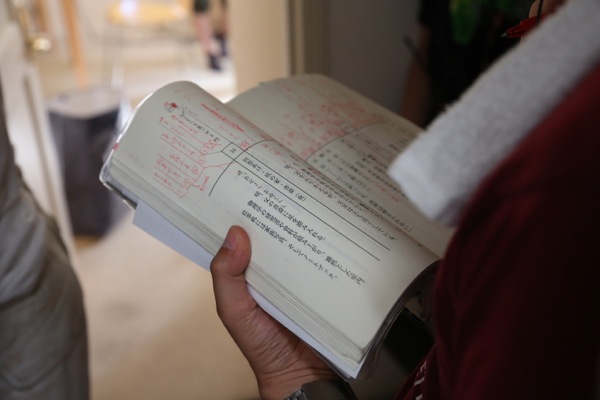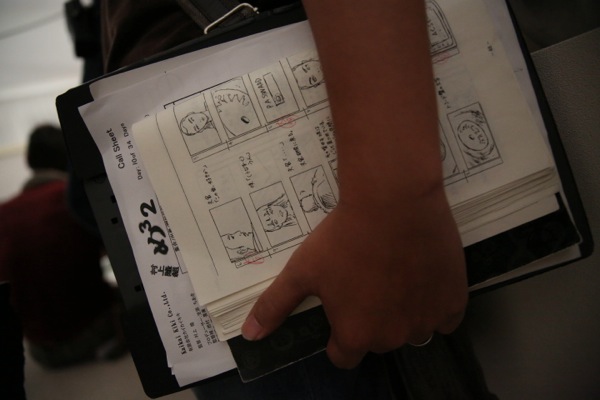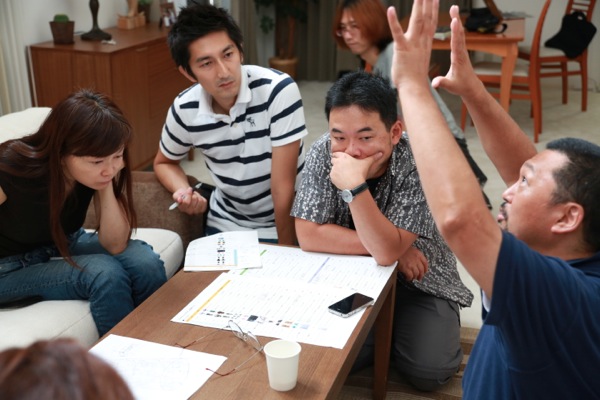 Digital Frontier
CG Nobuhiro Suzuki-san, VFX Supervisor Hideaki Maegawa-san, and me. Communicating my image for the climactic scene. And in the back is
JNTHED-kun
, who is in charge of the mechanical design for "Jellyfish Eyes 2".