8/1 Production Snapshot Diary
August 5, 2012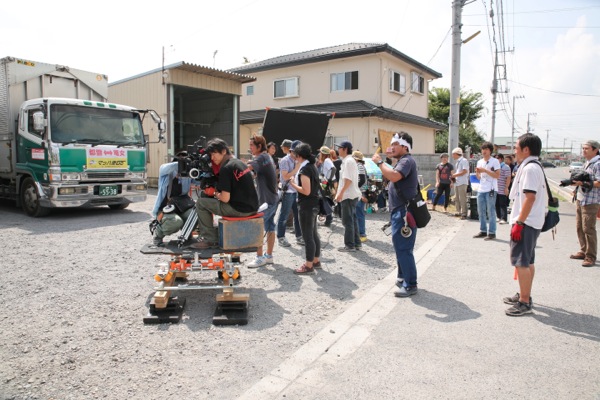 Nishimura-san
,
Shio-chan-san
, Nagano-san,
Yunoki-san
san – all the familiar faces from last year are here. "Ai! Yoi! Staaato!"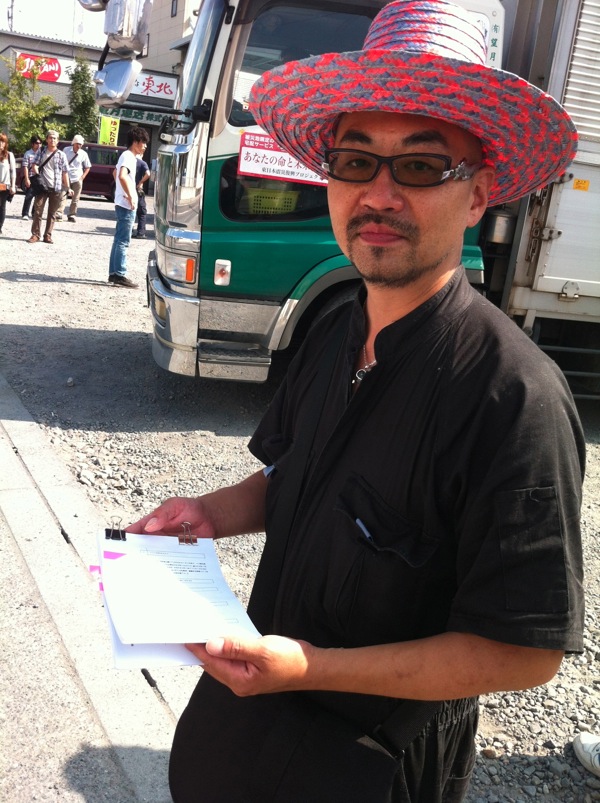 Yoshihiro Nishimura
. My partner in crime for the Jellyfish Eyes series. Through good times and bad, we've charged headlong into our second year. Thanks for everything.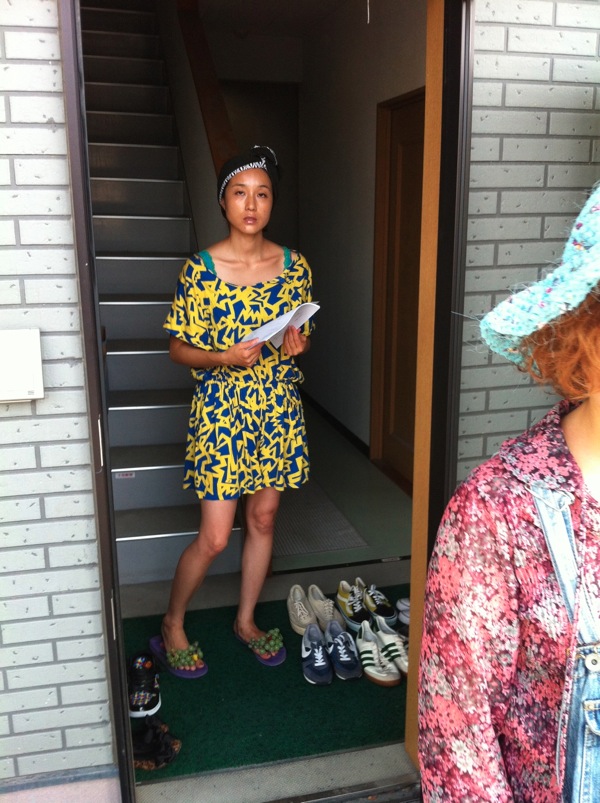 Kazuki Yunoki
. She's really helped us out on countless projects!